Welcome to our
Fantastic family
We are a doctor-owned orthodontics practice, trusted by thousands of families in Wyomissing, Douglassville, Pottstown and the greater Berks County, PA area. We treat our patients as we would our own families. We know a fantastic smile can build a person's confidence and truly change their life. We are happy to be able to play a role in that success.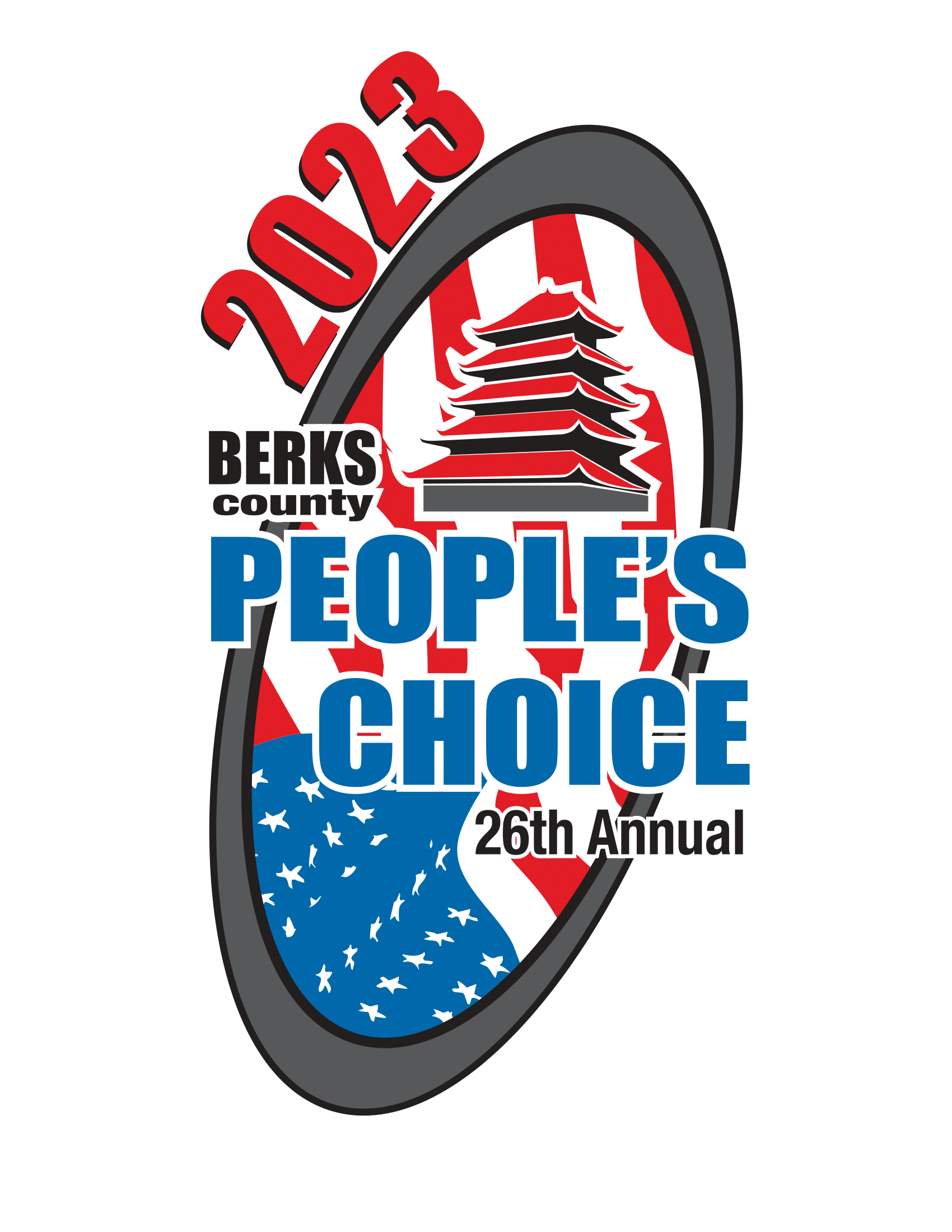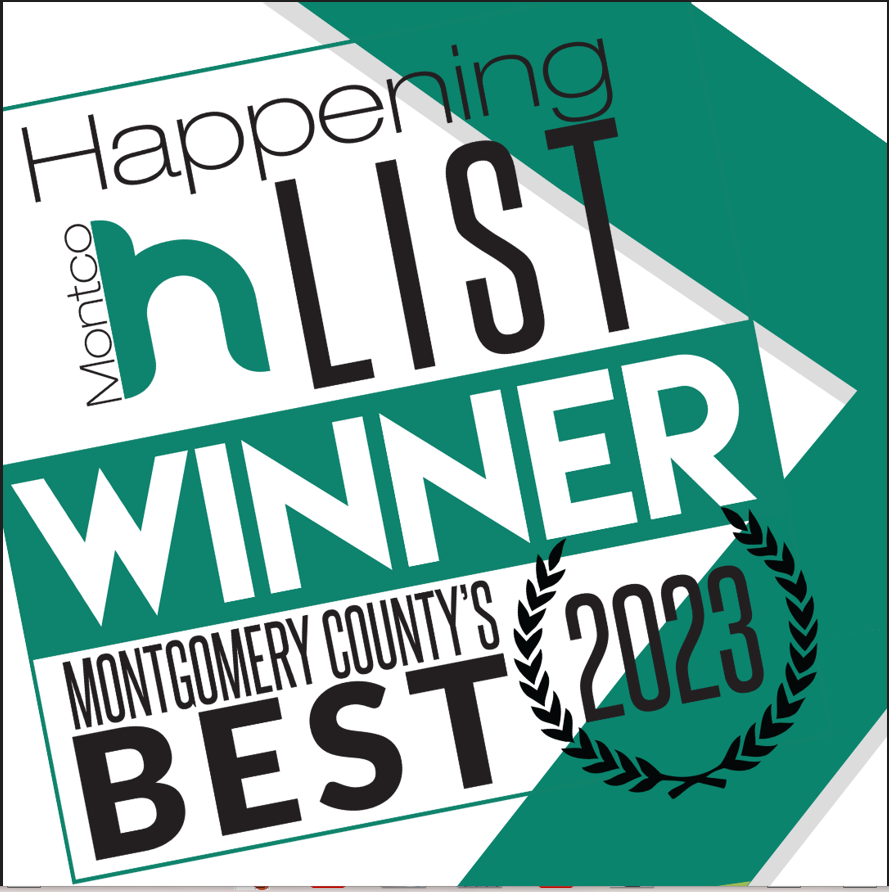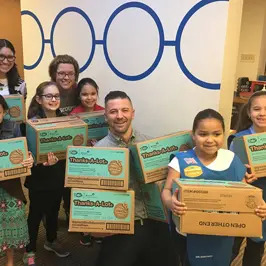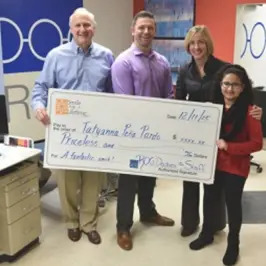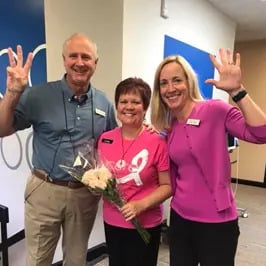 We are committed to exceeding your expectations…
Fantastic treatment
and a Fantastic Experience

Supporting the communities in which we practice is as important to us as creating Fantastic Smiles for our patients. From county schools to local charities and everything in between, we not only want to put smiles on the faces of our patients, we want to put smiles on all those around us.  ROG consistently dedicates  time and resources to support local organizations that impact children and their futures.
We Love our
Fantastic Patients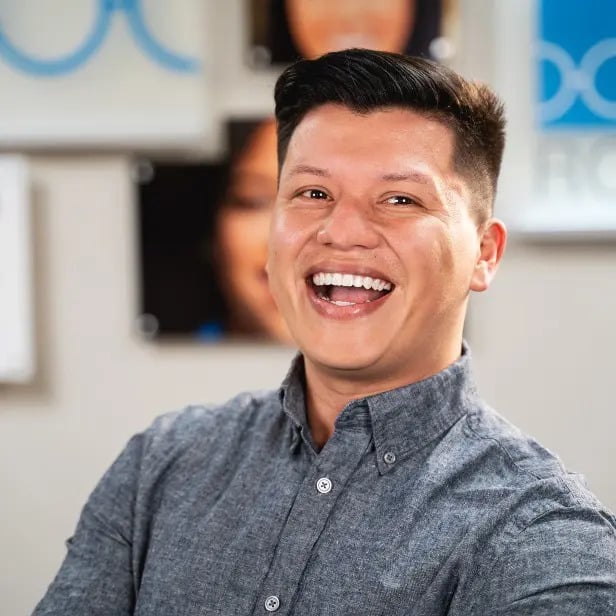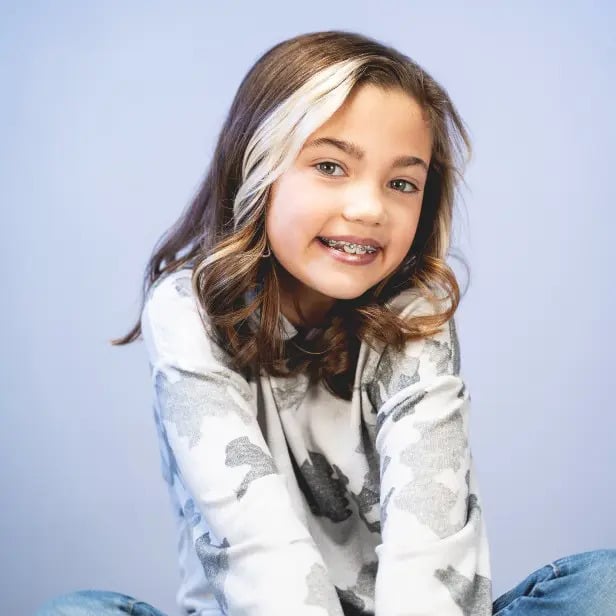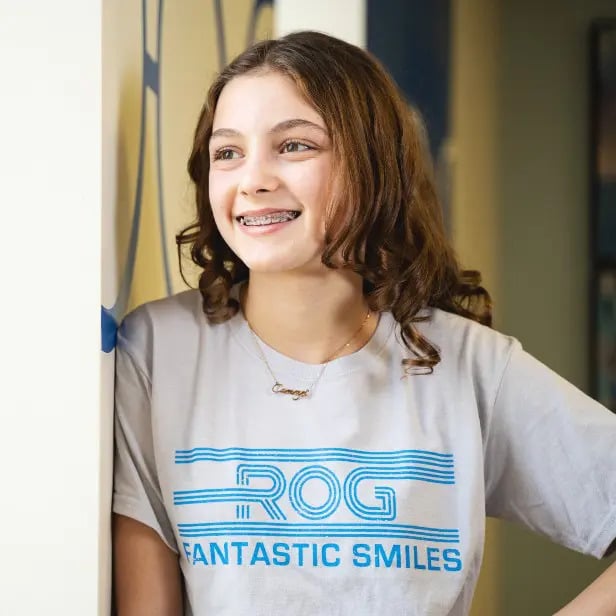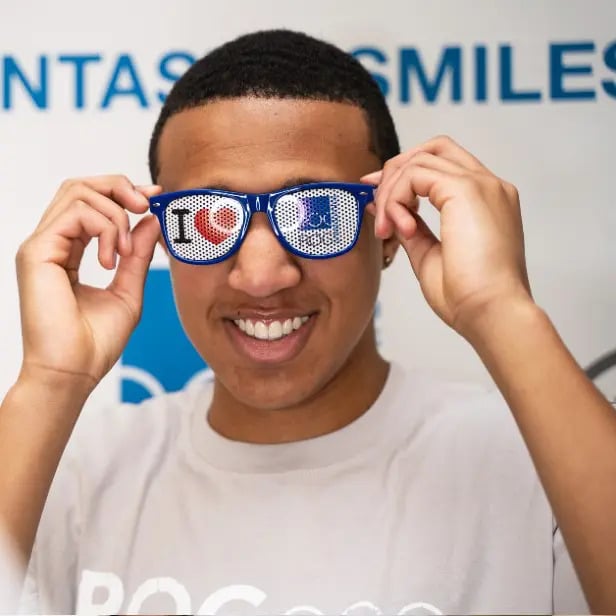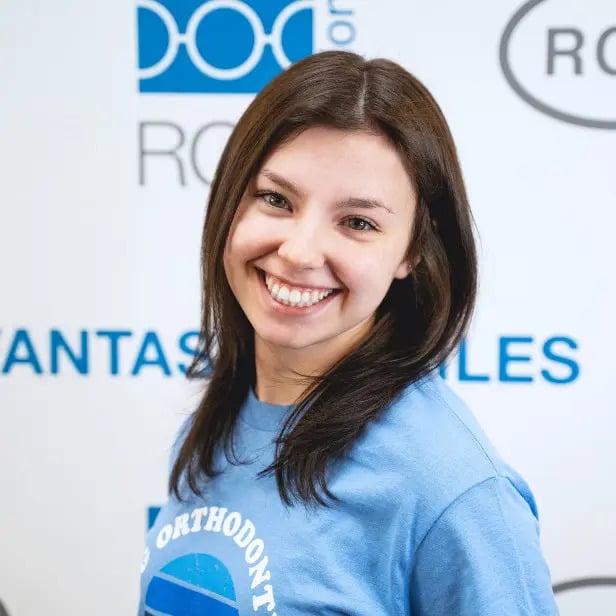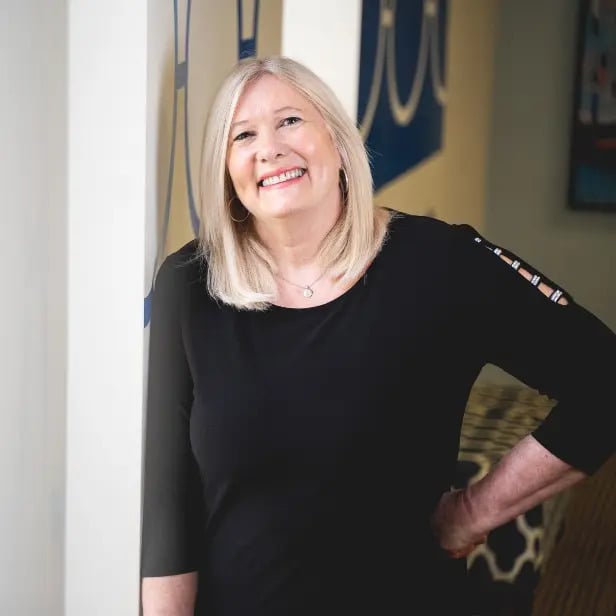 All of our photos show real ROG patients with real results. At ROG Orthodontics, our practice philosophy is simple – To create the best possible orthodontic outcome for each of our patients.  We treat our patients as we would our own families. Every new patient who walks into our office has the opportunity to sit down face to face with one of our doctors. We take the necessary time with each of our patients to get a deeper understanding of their unique needs before designing their customized treatment plan. We not only want to provide each patient with a Fantastic Smile that will last a lifetime, but create a Fantastic experience while doing so.
We love to provide
Fantastic treatment
and a
Fantastic
Experience
#LifeIsBetterWithAFantasticSmile
×
Schedule an appointment now