Every member of the ROG Orthodontics team has a thirst for knowledge, a passion for excellence, and the mentality that all patients need to be treated with kindness and respect.
We are outgoing, kind people who are fully committed to our goal of providing the highest quality of orthodontics possible. Many of our team members have been with ROG for more than 20 years and remain passionate about our work.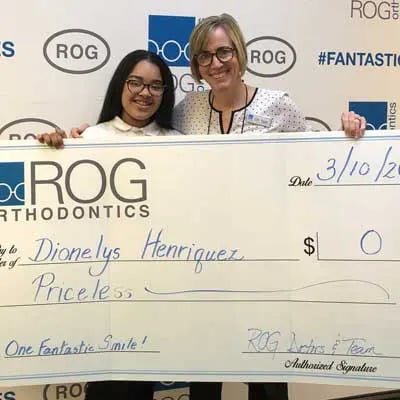 For over 60 years, the doctors and team at ROG have committed to changing lives in our community ONE FANTASTIC SMILE AT A TIME.
There are children who hold back their smiles for fear of being judged. Others may not smile because of health problems due to orthodontic issues. ROG provides life changing FREE braces to deserving, underserved children through our Project Fantastic Smiles program.
×
Schedule an appointment now