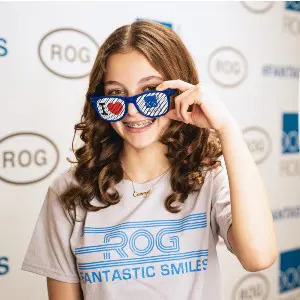 FantasticPATIENT EXPERIENCE
We have special events throughout the year that involve patients and parents, including holiday and spirit days, support for community events, prizes for excellent oral hygiene, and even a contest to win free braces! All special events are designed to help patients feel comfortable at their appointments and in our office.
At every appointment, one of our doctors evaluates the patient and prescribes treatment for the day. We try to have the same assistant care for each patient as he or she progresses through treatment to help build a comfortable, reassuring, and trusting relationship and to ensure continuity of care.
We provide new-patient tours and translation for our Spanish-speaking patients. Coffee and freshly baked cookies are always available.
×
Schedule an appointment now