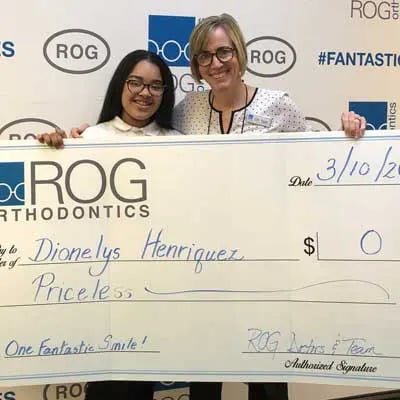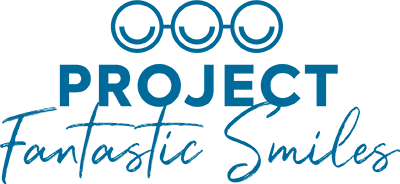 SCHOLARSHIP
For over 60 years, the doctors and team at ROG have committed to CHANGING LIVES…ONE FANTASTIC SMILE AT A TIME.There are children who hold back their smiles for fear of being judged. Others may not smile because of health problems due to orthodontic issues. ROG provides life changing FREE braces to deserving, underserved children through our Project Fantastic Smiles program. Our scholarship provides recipients with:Prevention of oral and physical health issues
Improved self-confidence and self-esteem
Increased emotional well-being
Opportunities to serve their community
To apply for our Project Fantastic Smiles scholarship, CLICK HERE. For questions or more details about the scholarship program, email PFS@fantasticsmiles.com or call 610.374.4097.
CHARITY
Project Fantastic Smiles also represents our continuous commitment to our local communities and the support we provide through donating free braces. So far in 2021, we have given away 5 complete orthodontic cases to local charity fundraisers and auctions.
TO DATE ROG ORTHODONTICS HAS GIVEN OVER
$599,088
IN FREE TREATMENT AND WE'RE NOT STOPPING THERE!
×
Schedule an appointment now