A Beautiful Smile – The Gift That Keeps On Giving!
Posted on December 10, 2018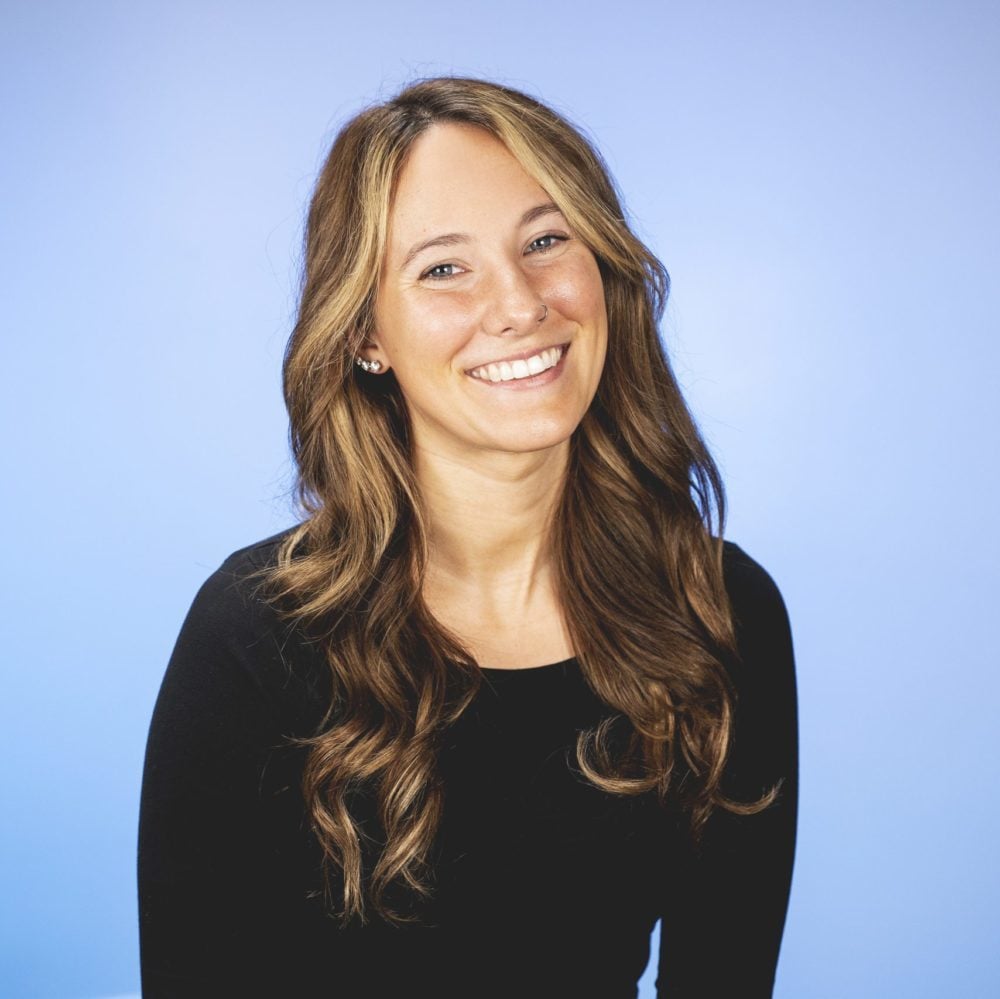 It's December, which means that the gift-giving season is officially in full swing! Before you race off to the mall to buy that sweater or those holiday socks with dreidels or reindeer on them, consider giving yourself or your loved ones something infinitely better – the gift of a confidence-building smile.
Okay, I know what you're thinking: "That's a pretty expensive gift, right?" Well, considering that it's the end of the year and you may have money left over in your flexible spending account (FSA) or Health Savings Account (HSA), it may not be as expensive as you think. Which makes this is the perfect time to take advantage of potential smile savings. And don't forget that your insurance benefits may be changing for next year so make sure to take advantage of any dental benefits you have while you still can.
6 Reasons To Give The Gift Of A Beautiful Smile
6) It will never go out of style.
Unlike the latest trending fashion or brand, a great smile is always in style. Not to mention, a beautiful smile looks great on absolutely everyone and with every outfit, making it the best accessory anyone could ever own!
5) It doesn't need batteries.
Nothing is more annoying than getting a present and realizing it can't be enjoyed because it requires six AA batteries and you only have two- and don't get us started on the chore of remembering to buy those said batteries on your next drugstore run! We've all been there when it comes to not utilizing a gift for weeks or months on end simply because we don't have the extra accoutrements needed to make it work. A beautiful smile doesn't need batteries, just facial muscles – and everyone was born with those!
4) A great smile has been proven to boost self-esteem.
There's nothing more powerful than a pretty smile to boost one's confidence and self-esteem. Imagine someone walking into a party with a smile they're not 100% proud of. Perhaps they'd talk less or hide their laugh behind their hand. Take that same person and arm them with a smile they love, and studies have shown that they will be more likely to talk more, laugh more, and have more fun as a result.
3) They'll be reminded of your thoughtfulness every time they look in the mirror.
The gift of a beautiful smile won't get shoved in a closet or a drawer only to be forgotten about by June. Instead, your loved one (or you, if you're treating yourself!) will think about your thoughtfulness every time they gaze at their reflection.
2) It can help one's career.
A beautiful smile has a bigger effect on one's career and overall success than you think. When someone has a smile they're happy to showcase, they automatically share it more. The tendency to smile more creates an overall impression of someone that is friendly, confident, and engaging, which draws more people to them both professionally and personally.
1) It can improve one's health.
According to WebMD, people with great smiles typically experience a stronger sense of wellbeing and happier relationships all around. As if that wasn't enough, it has been proven that the simple ACT of smiling can boost one's immune system, help them to relax, and lower their blood pressure.
So, if you're thinking of getting yourself or that special someone on your list something that will really change their lives for the better, consider the generous gift of giving them the smile they've always wanted. It may be impossible to wrap, but the way one feels when they finally have a smile they're proud to share with the world is a priceless gift you can't put a value on.
Happy Holidays,
Your Fantastic Team at ROG Orthodontics