We're giving away free treatment for sporting an ROG magnet on your car.
At ROG Orthodontics, we believe one of the best ways to improve your self-esteem is to fix your smile. For the past several years we've been thrilled to be able to offer free orthodontic treatment to our community through this cool initiative.
It's super easy to enter and super easy to win! All you have to do is reach out to us to get your ROG car magnet, place it on your car, and get seen by one of our team members. When you call us to confirm that your car was spotted with our ROG magnet, you'll win a $25 gift card. And the best part, you don't even need to be a patient to win!
Everyone Who's Spotted Will Win A $25 Gift Card
1. Reach out to us to get your ROG car magnet
2. Place the magnet on your car
3. Tag us on Facebook to let us know where you are
4. If we see your car, we'll leave a note saying we spotted your ROG magnet
5. Contact us to confirm your car was spotted, and we'll give you a $25 gift card
1 Lucky Person Will Win FREE Orthodontic Care From Us
At the end of the year, all winners will be invited to a special pizza party in their honor and will automatically be entered to win our Grand Prize of FREE orthodontic treatment. We'll announce the winner at the pizza party!
Like all sweepstakes, this one has rules too.
The Grand Prize can not be used toward a current orthodontic balance, past treatment, or exchanged for cash. If you win and are currently in treatment at ROG Orthodontics, you may give the Grand Prize to a family member or friend of your choice.
Check Out Our 2021 Winner!
In 2021, Victor & Lisa Brown won free orthodontic treatment for one of their kids by participating in our Smile Magnet initiative. Fun fact about Victor Brown: He still remembers getting his smile fixed at ROG when he was a kid. How cool is that?! There's now 2 generations of fantastic smiles in the Brown family!
For more information, call our office at 610.374.4097 to speak to one of our smile team members or contact us online.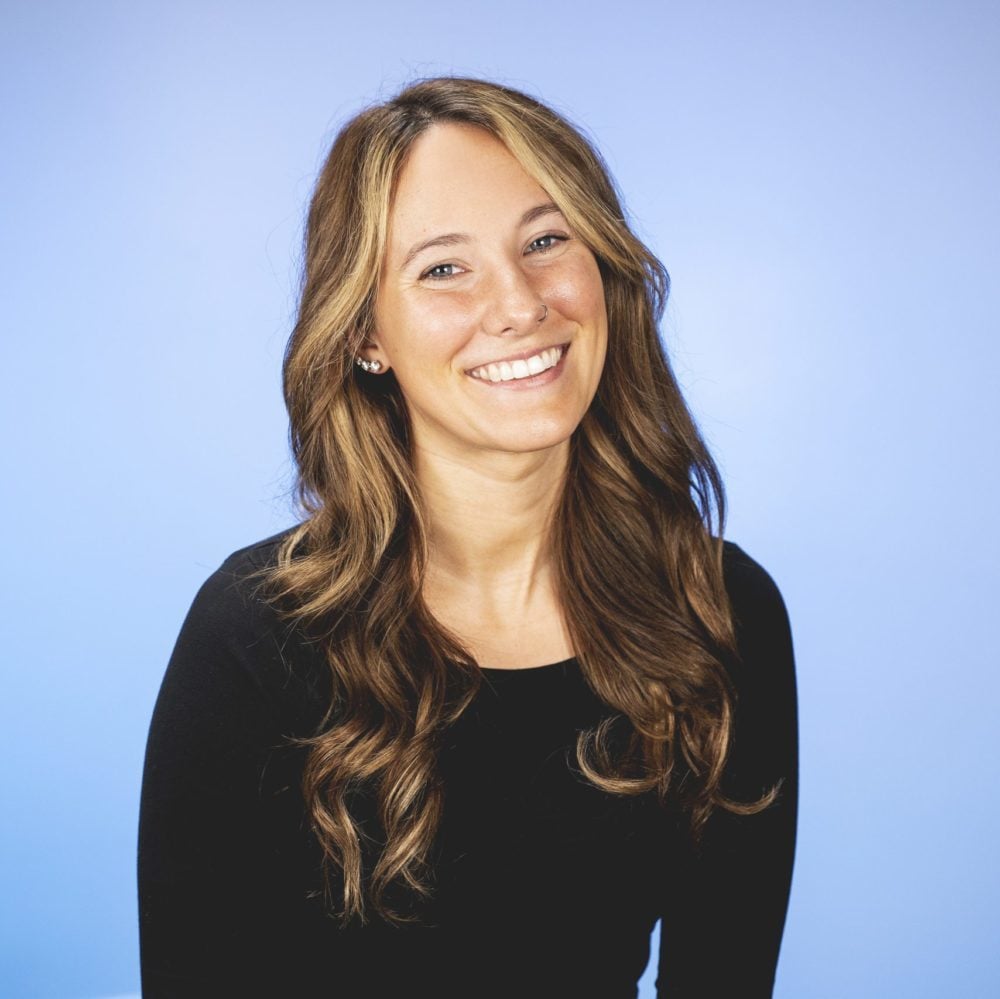 It's December, which means that the gift-giving season is officially in full swing! Before you race off to the mall to buy that sweater or those holiday socks with dreidels or reindeer on them, consider giving yourself or your loved ones something infinitely better – the gift of a confidence-building smile.
Okay, I know what you're thinking: "That's a pretty expensive gift, right?" Well, considering that it's the end of the year and you may have money left over in your flexible spending account (FSA) or Health Savings Account (HSA), it may not be as expensive as you think. Which makes this is the perfect time to take advantage of potential smile savings. And don't forget that your insurance benefits may be changing for next year so make sure to take advantage of any dental benefits you have while you still can.
6 Reasons To Give The Gift Of A Beautiful Smile
6) It will never go out of style.
Unlike the latest trending fashion or brand, a great smile is always in style. Not to mention, a beautiful smile looks great on absolutely everyone and with every outfit, making it the best accessory anyone could ever own!
5) It doesn't need batteries.
Nothing is more annoying than getting a present and realizing it can't be enjoyed because it requires six AA batteries and you only have two- and don't get us started on the chore of remembering to buy those said batteries on your next drugstore run! We've all been there when it comes to not utilizing a gift for weeks or months on end simply because we don't have the extra accoutrements needed to make it work. A beautiful smile doesn't need batteries, just facial muscles – and everyone was born with those!
4) A great smile has been proven to boost self-esteem.
There's nothing more powerful than a pretty smile to boost one's confidence and self-esteem. Imagine someone walking into a party with a smile they're not 100% proud of. Perhaps they'd talk less or hide their laugh behind their hand. Take that same person and arm them with a smile they love, and studies have shown that they will be more likely to talk more, laugh more, and have more fun as a result.
3) They'll be reminded of your thoughtfulness every time they look in the mirror.
The gift of a beautiful smile won't get shoved in a closet or a drawer only to be forgotten about by June. Instead, your loved one (or you, if you're treating yourself!) will think about your thoughtfulness every time they gaze at their reflection.
2) It can help one's career.
A beautiful smile has a bigger effect on one's career and overall success than you think. When someone has a smile they're happy to showcase, they automatically share it more. The tendency to smile more creates an overall impression of someone that is friendly, confident, and engaging, which draws more people to them both professionally and personally.
1) It can improve one's health.
According to WebMD, people with great smiles typically experience a stronger sense of wellbeing and happier relationships all around. As if that wasn't enough, it has been proven that the simple ACT of smiling can boost one's immune system, help them to relax, and lower their blood pressure.
So, if you're thinking of getting yourself or that special someone on your list something that will really change their lives for the better, consider the generous gift of giving them the smile they've always wanted. It may be impossible to wrap, but the way one feels when they finally have a smile they're proud to share with the world is a priceless gift you can't put a value on.
Happy Holidays,
Your Fantastic Team at ROG Orthodontics
Making the Most Out of Your Flexible Spending Account.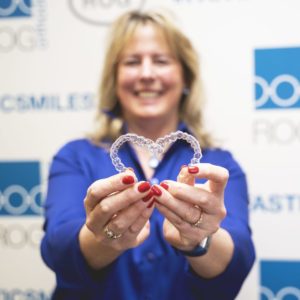 It's almost the end of the year, and your flexible spending account dollars are on the verge of expiring. That's tax-free money you could be wasting. Instead of racing to the drug store to stock up on Tylenol or nose spray, consider what you could really do with what's left, like fix your smile or that of a loved one.
At ROG Orthodontics, we get a lot of patients who wonder if their flexible spending account funds can go toward extra orthodontic care. The answer is, "Yes!" This knowledge always puts a smile on their faces. Many of our patients come to us to help their children with their smiles, but never think about fixing their own. Our advice: use your end-of-the-year funds to fix your own smile. After all, you matter, too.
4 ways to put your flexible spending dollars to good use:
1) Give yourself a gift.
If you've been wanting to give yourself a better smile, now you can. By using your FSA dollars to give yourself Invisalign or braces, you'll be well on your way to a more beautiful smile.
2) Do something nice for your spouse.
Wondering what to get your spouse for the holidays? Well, wonder no more. Giving them the rest of your FSA dollars to fix their smile is a great way to not only use up your remaining funds, but also do something nice for your main squeeze. It's especially nice if you don't have dental insurance.
3) Purchase extra retainers and mouthguards.
It's inevitable that you or your children will lose their retainers or mouthguards. Buy an extra one to make sure you're never without it.
4) Start another child in treatment.
Now is a great time to get another child started in treatment, too! Just bring them in for a free consultation, and then determine next steps.
These are just some of the ways you can put your FSA to use. Just make sure to use your funds soon because once 2019 hits, that money will be gone for good.
Happy FSA Spending!
Your Fantastic Team at ROG Orthodontics